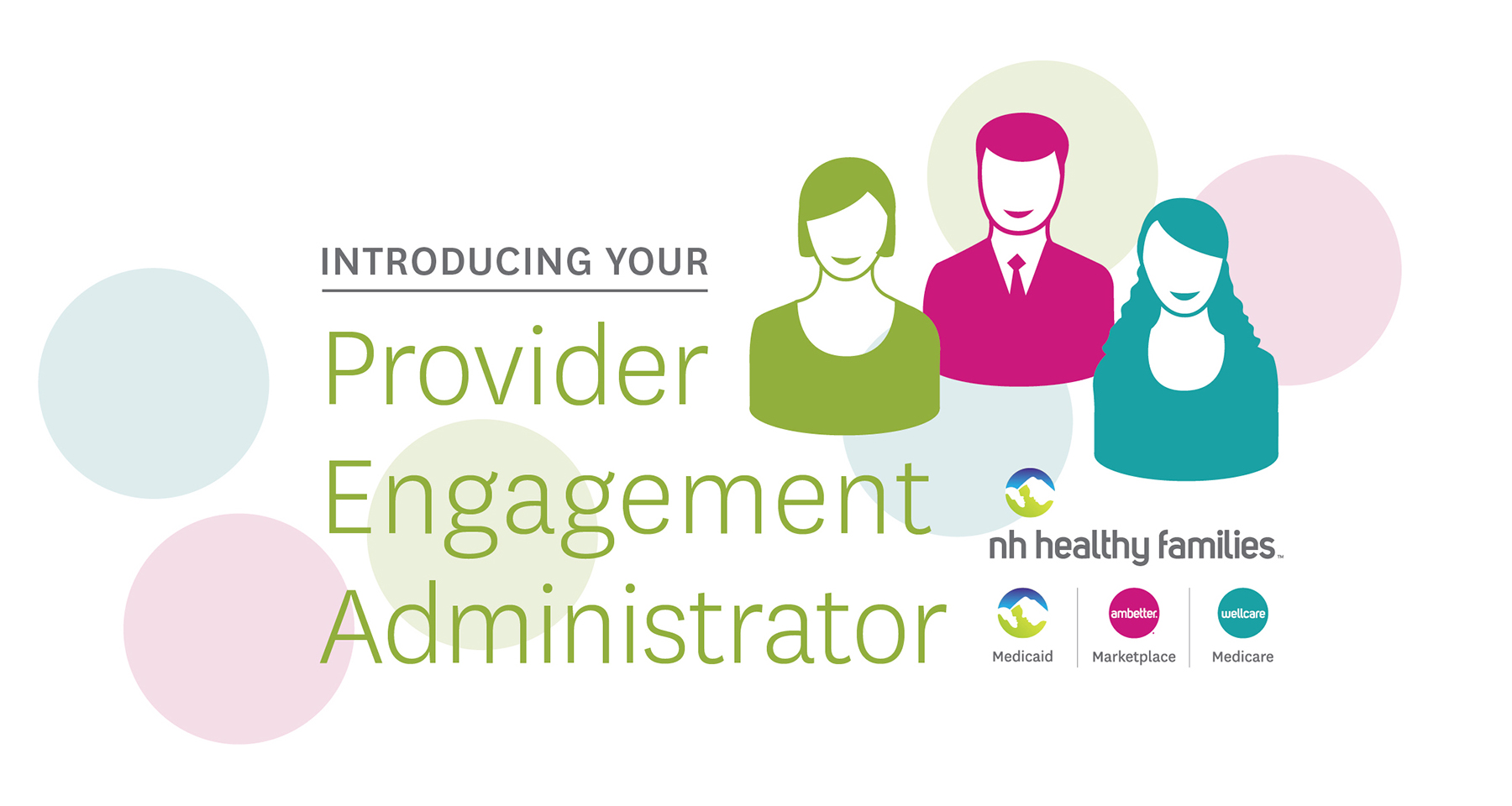 At NH Healthy Families, maintaining our trusted partnership with our providers is a top priority. Our goal is to furnish you and your staff with the necessary tools and services to provide the highest quality healthcare to NH Healthy Families enrolled members.
Our excellent Provider Services team is ready and available to answer your questions. They are your first stop in your quest to find answers. You can contact Provider Services at 1-866-769-3085 Monday - Friday 8 a.m. to 5 p.m.
Provider Engagement Administrators
Our Provider Engagement Administrators (PEA), previously titled Provider Relations Representative, are your advocates to assist you in navigating NH Healthy Families.They are responsible for, but not limited to:
Network performance engagement
Working alongside NH Healthy Families partners and you to enhance quality and performance
Physician and office staff orientation
Hospital and ancillary staff orientation
Ongoing provider education, updates and training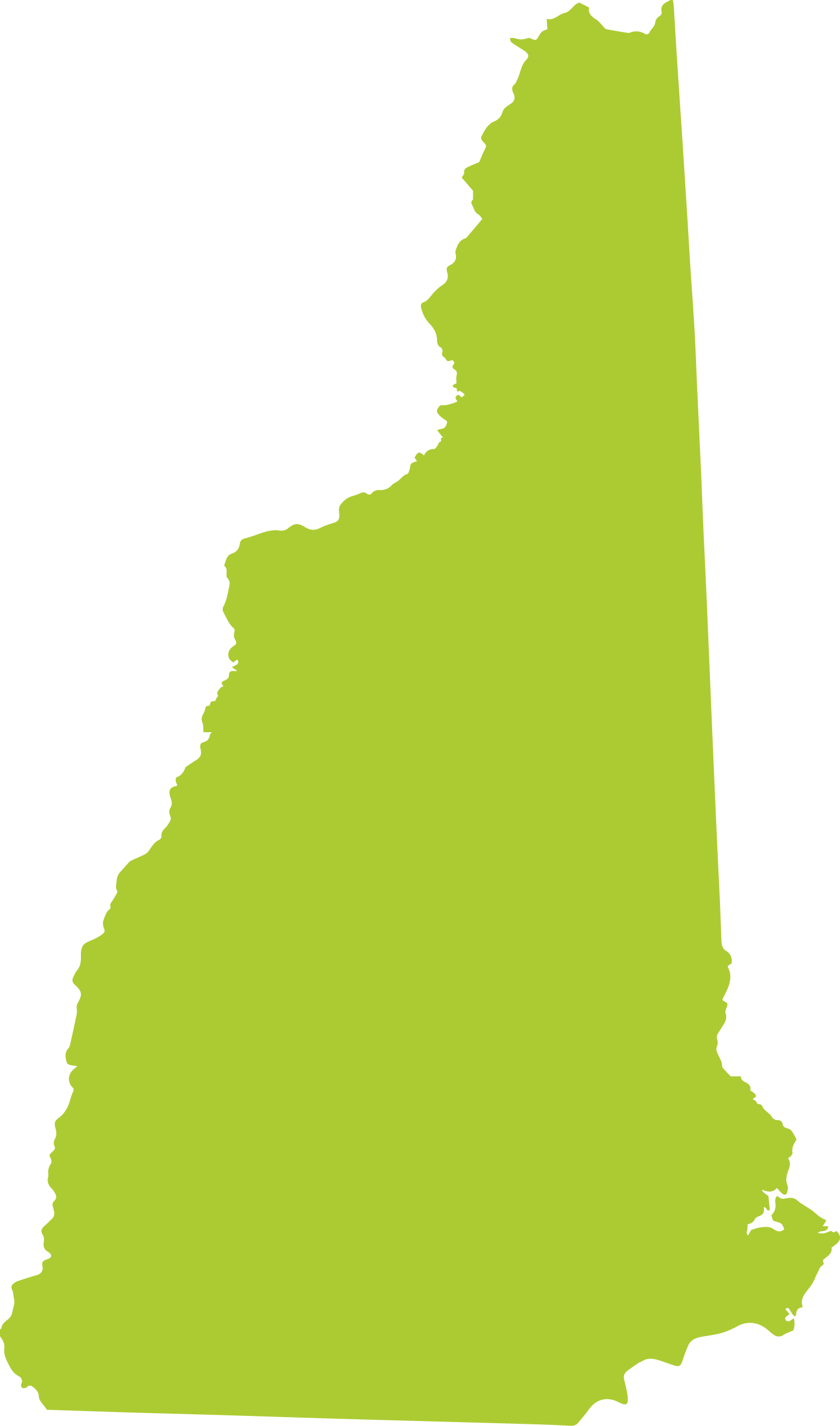 How to Find Your Provider Engagement Administrator and their contact information:
If you are part of the Groups listed below, you will find your PEA listed there. Do not use the Zip Code Search.
If you are not part of these Groups, please place the zip code of your office practice street address in the Search field below and select Search.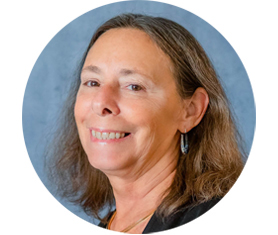 Provider Engagement Administrator I
Specialty Provider Counties: Cheshire County, Grafton County
Concord Hospital
Concord Hospital - Laconia
Concord Hospital - Franklin
Cottage Hospital
Health Partners of NH PHO Members
Littleton Regional Hospital
Saco River Medical Group
Valley Regional Hospital
Wentworth-Douglass Hospital
White River Family Practice
York Hospital
Phone: 603-263-7307
Email: Anna.Lake@centene.com
What I like about working at NH Healthy Families:
"Transforming the health of the community, one person at a time." My role at NH Healthy Families provides the opportunity to collaborate with our network of providers, which has the potential to create a significant impact in our community. This is what fuels my passion. I am excited about further cultivating trusted partnerships, actively learning, listening, and being responsive, My aim is to be a valuable resource that benefits not only our members and provider groups but our community as a whole.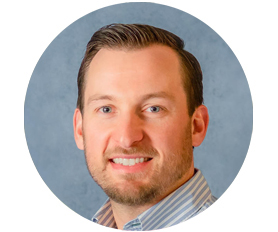 Provider Engagement Administrator I
Counties: Belknap County, Coos County, Strafford County
Appledore Medical Group
Androscoggin Valley Hospital
Exeter Hospital
Core Physicians
Frisbee Memorial
Huggins Hospital
Parkland Medical Center
Portsmouth Regional Hospital
Weeks Medical Center
Upper Connecticut Valley Hospital
FQHCs:
Ammonoosuc Community Health Services
Coos County Family Health Services
Greater Seacoast Community Health
Harbor Care
Amoskeag Health
Phone: 978-935-8631
Email: Derek.Peters@CENTENE.COM
What I like about working at NH Healthy Families:
I value that what we do is truly making a difference for our members and communities throughout NH. Our work supports providers who are then better able to serve our members creating positive change in health care overall.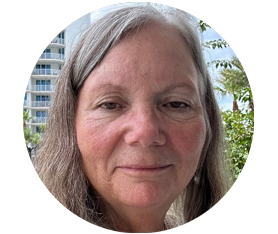 Provider Engagement Administrator II
Counties: Carroll County, Hillsborough County, Merrimack County
Dartmouth Hitchcock
Mary Hitchcock
Southern NH Medical Center
Foundation Medical Partners
Elliot Hospital and Practices
New London Hospital
Cheshire Medical Center
Springfield Hospital
Alice Peck Day Memorial Hospital
Boston Children's Hopsital
FQHCs:
Lamprey
Mid-State
White Mountain
Phone: 603-263-4120
Email: Michelle.L.Reynolds@centene.com
What I like about working at NH Healthy Families:
I appreciate the work that NH Healthy Families does in our communities and I'm proud to be part of it. I am part of the greatest team I have ever worked with, which makes me strive every day to be and do my best for our Providers. Our Providers, who work with us transforming our community one person at a time.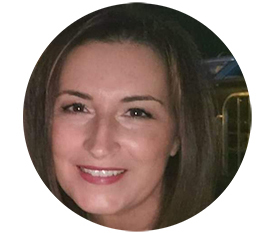 Provider Engagement Administrator II
Counties: Rockingham County, Sullivan County, MA, VT and ME
Catholic Medical Center
Derry Medical Center
Derry Pediatrics
Global Family Health
Maine Medical Center
Memorial Hospital
Monadnock Community Hospital
Southern NH Internal Medicine Associates
St. Joseph Hospital
Speare Memorial Hospital
FQHCs:
Catholic Medical Center – Healthcare For the Homeless FQHC
Health First Family Care Center
Springfield Medical Care dba Charlestown Family Medicine
Phone: 603-263-4179
Email: Stacey.Surette@CENTENE.COM
What I like about working at NH Healthy Families:
I value what NH Healthy Families does every day and the work that I do because it is impactful to so many people in the community. My top priority is engaging with providers and building on trusting relationships so that we can all help to improve the lives of our members one person at a time.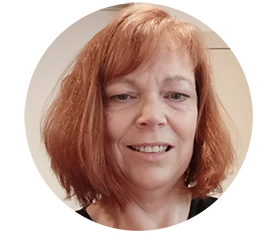 Provider Engagement Administrator II
All BH/SUD Providers in NH
The following Behavioral Health and Substance Use Disorder Providers:
Families in Transition
North Country Health Consortium
Crossroads Recovery
Forge Health
Farnum
Hampstead Hospital
NH Hospital
Community Mental Health Providers (CMHC)
Horizons Counseling Brattleboro Retreat
Groups Recover Together
Bonfire
Headrest
White Horse Addiction
Chrysalis Recovery
Merrimack River Medical Services
Metro Treatment Centers
Habit OPCO
Waypoint
Granite Recovery Centers ( New Freedom Academy, Green Mountain, Granite House)
Granite Pathways
Doorways/HUBs
Ryan Gagne dba Live Free Recovery
Better Life Partners
Avenues Recovery (NH Detox and Rehab)
Sobriety Centers of NH
Phone: 603-263-7340
Email: Pamela.j.Skilton@centene.com
What I like about working at NH Healthy Families:
I enjoy working with my providers to build trusting relationships and help support them in caring for our valued members.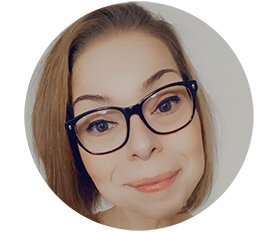 Provider Engagement Administrator I
Ancillary Providers
Northeast Rehab
HealthSouth Rehab
Granite State Independent Living
Home Health Providers,
PT/OT/ST Providers
DME
AMDC
Chiropractor
Podiatry
Phone: 603-263-7119
Email: Kristina.M.Rockwell@CENTENE.COM
What I like about working at NH Healthy Families:
I like making a difference in the provider area which trickles down to making a positive impact with our members.My role is innovating and I am fortunate to be able to provide resources that support our provider and our members.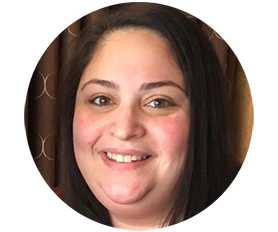 Director, Provider Relations
Phone: 603-263-7183
Email: Amanda.S.Boulay@centene.com
What I like about working at NH Healthy Families:
I love working at NH Healthy Families because I am passionate about making an impact to the community I live in and ensuring that we adhere to our mission as a health plan. My top priority is to focus on engagement with our provider partners that make a positive difference to the members we serve.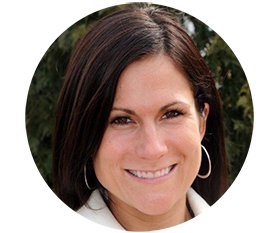 Supervisor, Provider Relations
Email: Renee.Allen@Centene.com
What I like about working at NH Healthy Families:
I have a deep appreciation for my job at NH Healthy Families because it prioritizes managed care that focuses on preventive measures and timely interventions, with the goal of detecting and managing health concerns before they escalate into more serious and expensive conditions. This strategy enhances overall well-being and diminishes reliance on costly treatments or hospital stays.
Provider Engagement Administrators Zip Code Search